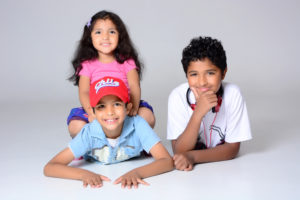 ABOUT ME
Positive, results orientated and adaptable achiever. Excellent organisational, presentation and communication skills. A team player with ability to lead and motivate others. Effective problem solver and decision-maker used to working under pressure to meet and exceed business goals.
Have the skills to speak different languages, such as Spanish(first language), German(first language, went to school in Germany), English (fluent), French and  Afrikaans.
Left at the door of an orphanage as a little baby, around 1973 in Cochabamba Bolivia. I grew up moving from school to school and country to country.